Thanks to all our sponsors for contributing substantially to making the InVenture Prize a success. 
If you would like to sponsor the InVenture Prize, email us at Recha.Reid@gatech.edu. 
General
Previous Sponsors
Supporting Members

College of Engineering Web Development Team, led by Eric Scott Sembrat

Communications and Marketing Team, led by Steven Norris, Brice Zimmerman, and Evan Atkinson

Graphic Design, Yian "Nicole" Zhao

Student Assistant, Shelsea Escobar-Quintanilla, Caroline Gilpin, Amy Liu, and Jonah Muchnick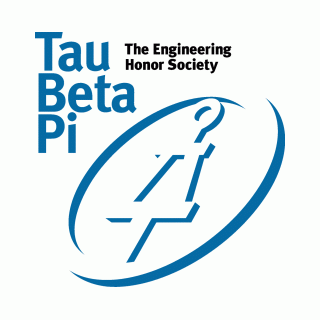 The listing of corporate logos on this site does not constitute an endorsement by Georgia Tech.
Image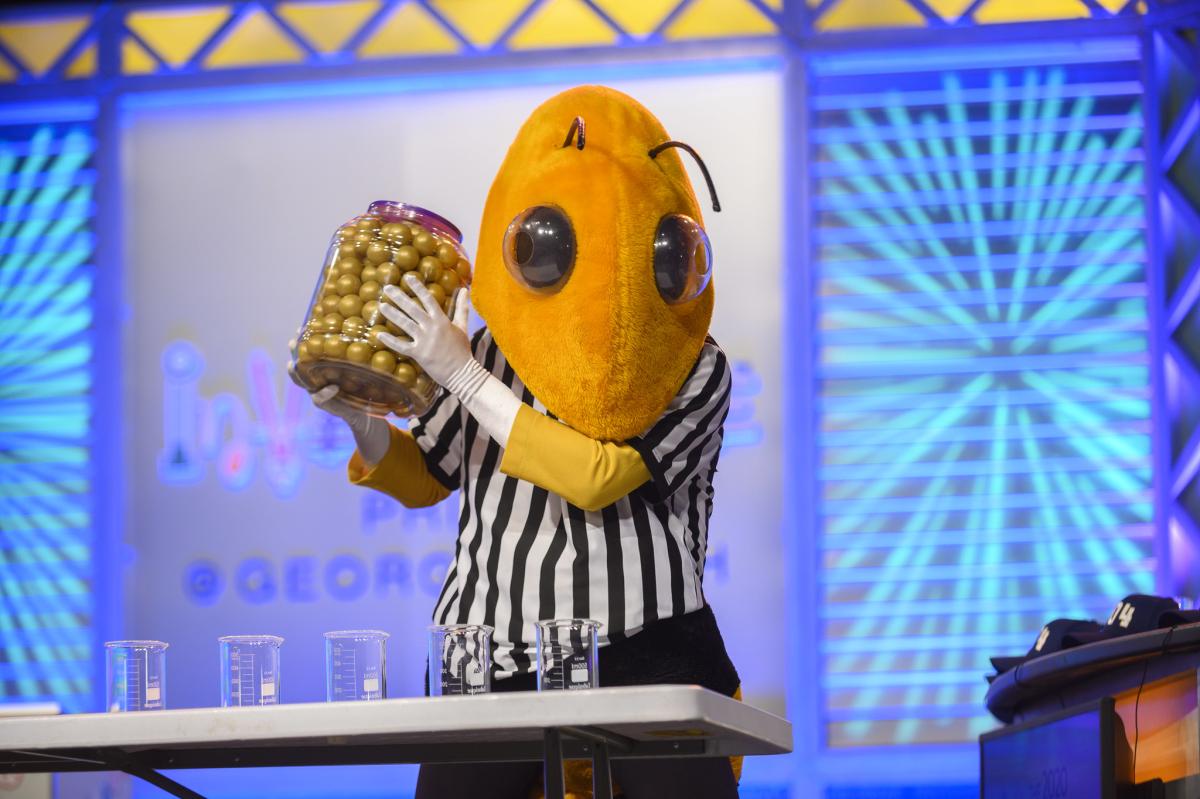 Image